Word of the day
Letter of Intent
An expression of intent to invest, develop, or purchase without creating any firm legal obligation to do so. It may refer to a specific project, or it may be a general letter of intent without regard to a specific project. The following is the kind of language used in a letter of intent to negate any legal duty to carry out the terms of the letter:


Because this instrument consists only of an expression of our mutual intent, it is expressly understood that no liability or obligation of any nature whatsoever is intended to be created as between any of the parties hereto. This letter is neither intended to constitute a binding agreement to consummate the transaction outlined herein nor an agreement to enter into contract. The parties propose to proceed promptly and in good faith to conclude the arrangements with respect to proposed development, but any legal obligations between the parties shall be only those set forth in the executed contract and lease. In the event that a contract and lease are not executed, we shall not be obligated for any expenses of the developer or for any charges or claims whatsoever arising out of this letter of intent or the proposed financing or otherwise and, similarly, the developer shall not be in any way obligated to us.
---
Association of the day
Pasadena Foothills Association of REALTORS
REALTOR Association Building of the Day...Pasadena Foothills Association of REALTORS.
Buildings are part of the culture of organizations. Think about government buildings, school buildings, banks...buildings impart a message to the community and its members. REALTOR Association Buildings are part of our REALTOR Culture.
When is the last time you visited your association? Have you ever visited other association buildings?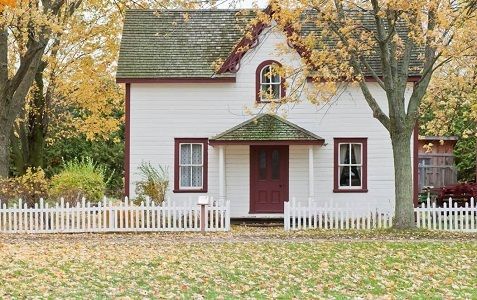 Brokerage, Consumer News, Industry, Education, Misc

Load More posts