We are dedicated to supporting the Real Estate Agent community through outstanding industry education. With over twenty years in business, RealTown offers real estate agents, brokers and industry professionals clear insights into the best practices for working in the world of real estate.

RealTown is a pioneer in building online communities, particularly for real estate. We invite you to join and participate in our communities to expand your knowledge and your network.

We also offer email and domain services that specialize in servicing the needs of real estate professionals.

We invite you to learn from our education, utilize our services and join us in our exploration of real estate and technology.

Saul & John, Co-Founders, RealTown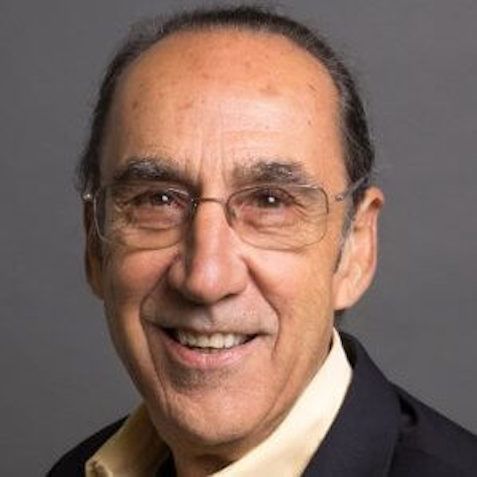 Saul Klein
Co-Founder
With over 40 years in real estate, it's impossible to talk about Saul's full experiences in this small window. But we can proudly say that Saul is well-recognized as an industry pioneer, especially in real estate syndication and education, and one of the few luminaries that paved the way for real estate's transition to the online world.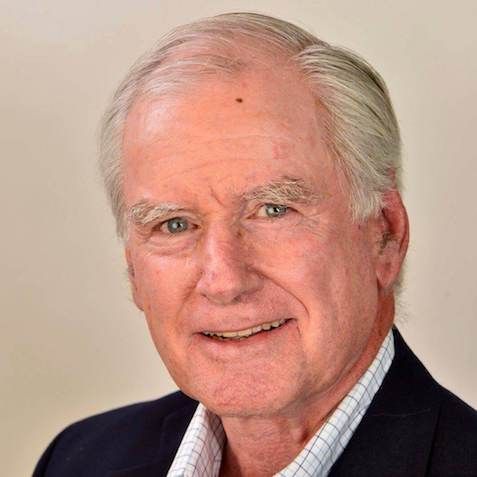 John Reilly
Co-Founder
John is a real estate educator and one of the foremost writers of real estate materials, including several published books and numerous articles. His national bestseller, "The Language of Real Estate", published by Dearborn Publishing, is now in its seventh edition and selling over 125,000 copies. John, an attorney, served as a Captain in the US Army JAGC during the era of the Vietnam War.​​​​​​​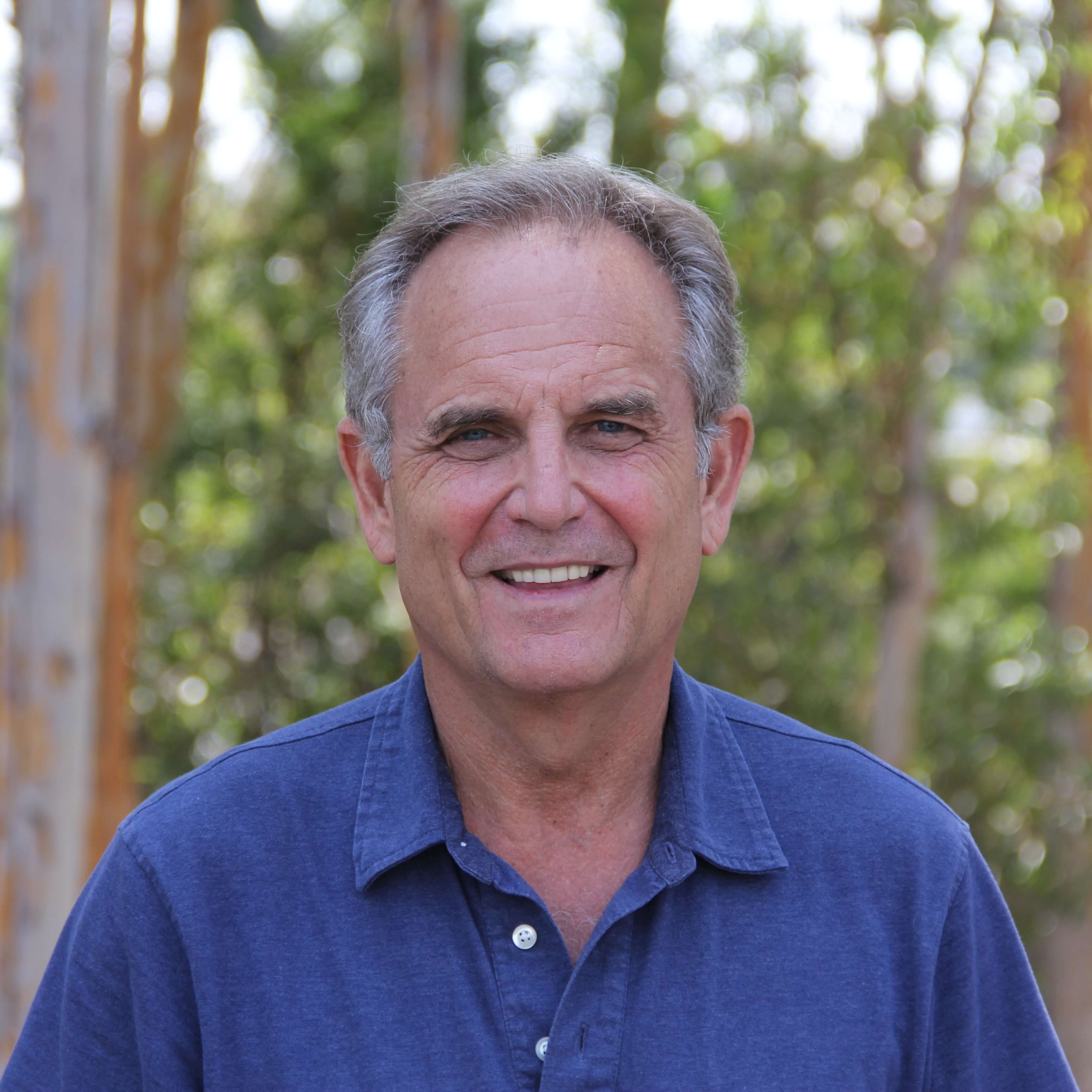 Tim Penkala
Investor
An Accounting major from the University of Notre Dame, Tim is a CPA, CFP (Certified Financial Planner), and a Real Estate Broker. Over his career, Tim has become a community leader in real estate syndication and development with over $500M invested in real estate, $250M in loans secured by trust deeds and real estate brokerage transactions of over $250 Million. Altogether, Tim has done over $1 Billion in total real estate transactions. As his firm grew, technology opened new and innovative doors impossible to ignore. In addition to his real estate work, Tim helps several real estate software and web-based startups build their businesses and find venture capital.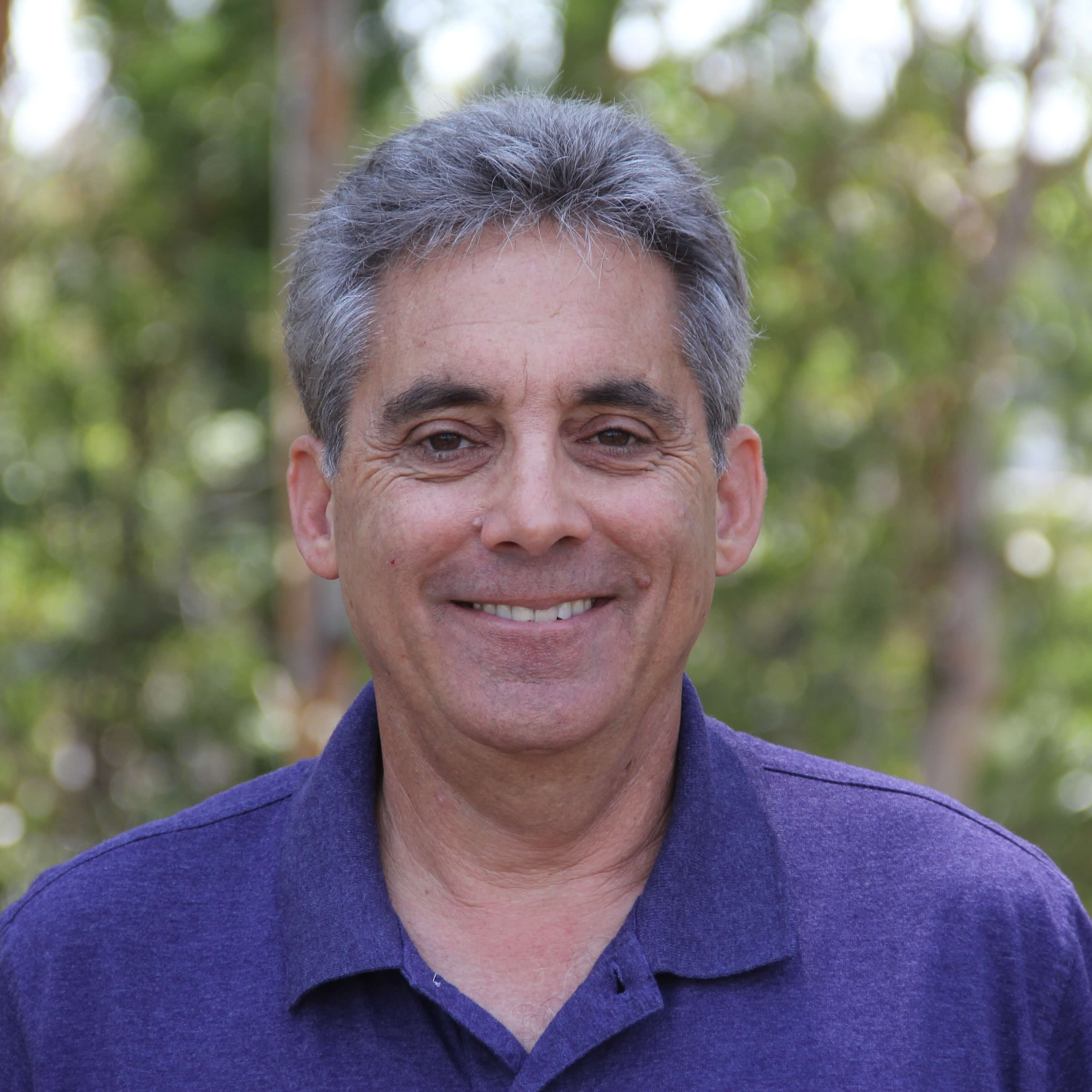 Harry Bigham
Investor
After attending the University of Notre Dame, where he earned a Bachelor's Degree in Finance and spending four years in the US Navy, Harry pursued what would be a longterm career in real estate when he formed his company Pacific West Realty Advisors with his business partner, Tim Penkala. With over 37 years in business and over $1 Billion in total real estate transactions, their firm is still helping clients prosper as recognized authorities in real estate planning, development, and syndication. In addition to running Pacific West Realty Group, Harry has ventured into more technological enterprises, investing in and helping startups that will keep real estate current in the digital age.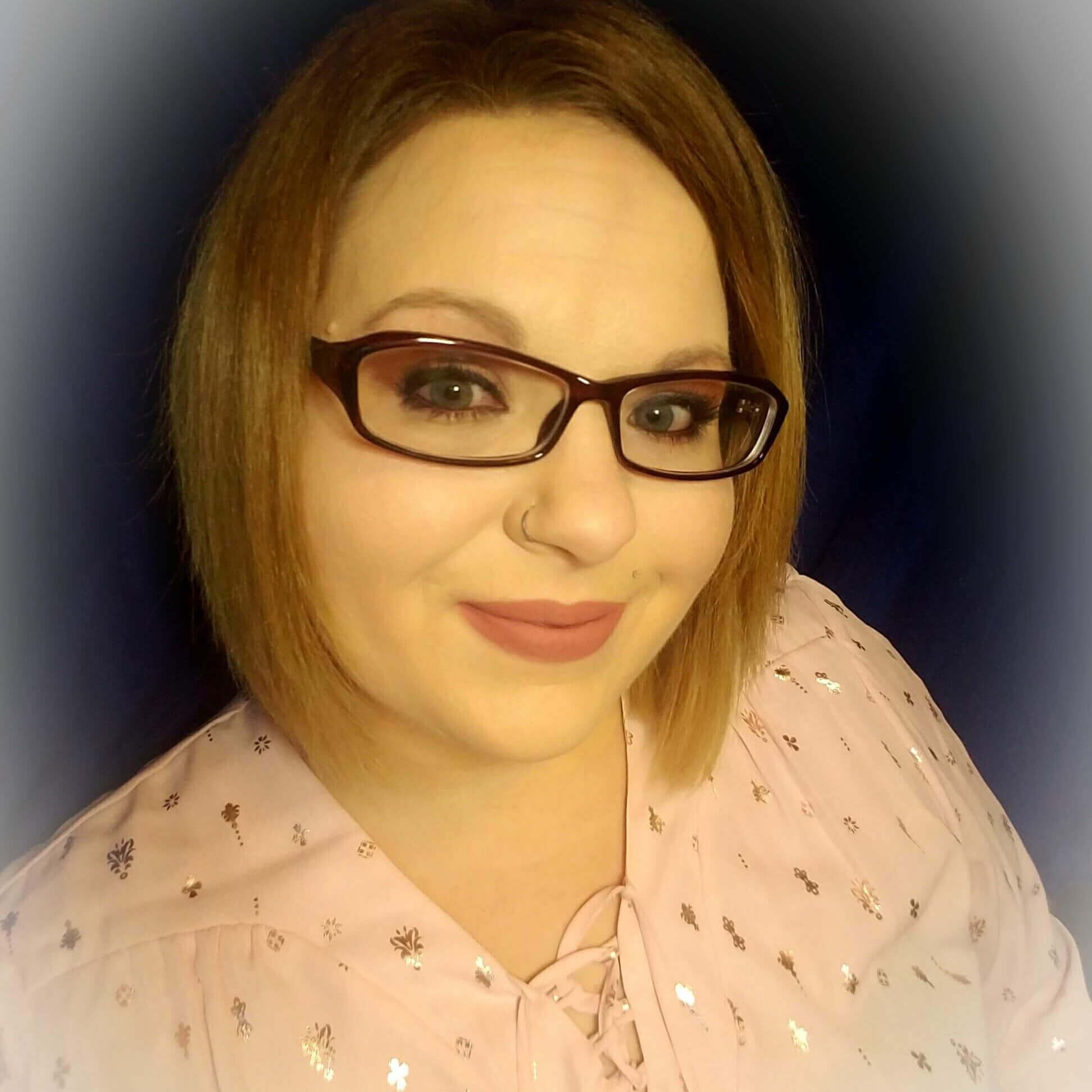 Christina Johnston
Customer Service Supervisor
Christina works with our email and domain customers to ensure their service is running smoothly. When you need help from RealTown, Christina is on the front line to ensure you have an awesome service experience.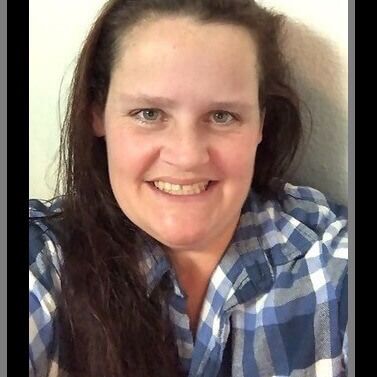 Jennifer Johnston
Marketing Administrator
Jen is responsible for working with the administrative functions of RealTown. This includes making sure our publishing, social media and other marketing functions are running smoothly.