Word of the day
Air Rights
Rights to the use of the open space or vertical plane above a property. Ownership of land includes the right to all air above the property. Until the advent of the airplane, this right was unlimited, but now the courts permit reasonable interference with one's air rights, such as is necessary for aircraft, so long as the owner's right to use and occupy the land is not lessened. Thus, low-flying aircraft might be unreasonably trespassing, and their owners would be liable for any damages. Governments and airport authorities often purchase air rights adjacent to an airport, called an avigation easement, to provide glide patterns for air traffic. (See avigation easement, trespass.)

The air itself is not real property; airspace, however, is real property when described in three dimensions with reference to a specific parcel of land, as in a condominium unit. (See real property.)

A Maryland case has decided that separate owners of the land and the air rights may be separately assessed for tax purposes. Air rights may be sold or leased and buildings constructed thereon, as was done with the Pan Am Building constructed above Grand Central Station in New York City.

Air rights may also be transferred by way of easements, such as those used in constructing elevated highways or in acquiring scenic easements or easements of light and air. Because of the scarcity of land, many developers are examining the possibilities for developing properties in the airspace above prime properties owned by schools, churches, railways, and cemeteries.
---
Association of the day
Pasadena Foothills Association of REALTORS
REALTOR Association Building of the Day...Pasadena Foothills Association of REALTORS.
Buildings are part of the culture of organizations. Think about government buildings, school buildings, banks...buildings impart a message to the community and its members. REALTOR Association Buildings are part of our REALTOR Culture.
When is the last time you visited your association? Have you ever visited other association buildings?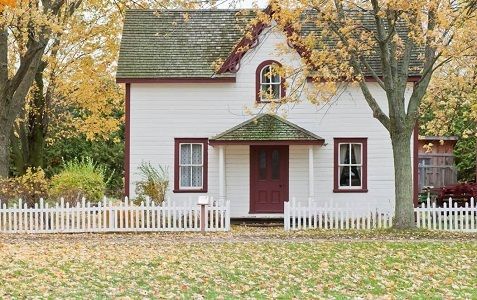 Brokerage, Consumer News, Industry, Education, Misc

Load More posts