The Next Generation of the Internet in the Age of Dot Anything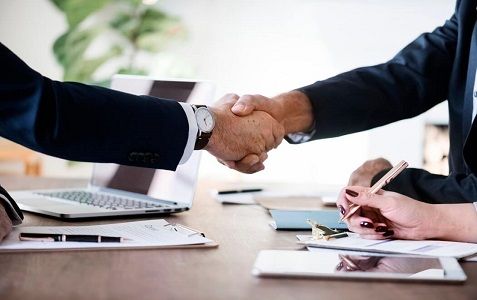 As the Internet continues to mature, the addition of more TLDs will continue. What that means for businesses large and small, is that it is time to develop an alternative domain name strategy, or more correctly, a parallel domain and Internet strategy.

Begin by finding a domain name that is creative, memorable and relevant to your brand. A key part of a domain name is the top-level domain extension, that is, the part coming after the dot.

We've published a series of six articles designed to give you a better understanding of the power of the new top-level domains.

Load More posts