Word of the day
The implied warranty of habitability has recently been held to apply to the seller or the builder of a new home, who can be held liable for defects that make the dwelling unfit. For example, courts have ruled that the implied warranty of habitability protects the purchasers of new condominium units with defective air-conditioning systems.

---
Association of the day
Pasadena Foothills Association of REALTORS
REALTOR Association Building of the Day...Pasadena Foothills Association of REALTORS.
Buildings are part of the culture of organizations. Think about government buildings, school buildings, banks...buildings impart a message to the community and its members. REALTOR Association Buildings are part of our REALTOR Culture.
When is the last time you visited your association? Have you ever visited other association buildings?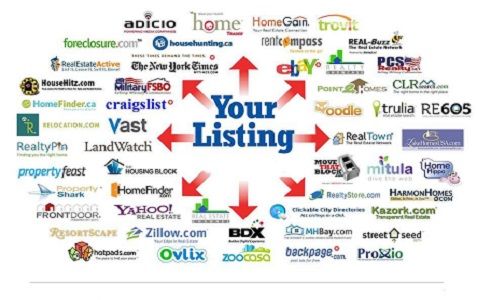 Brokerage, Consumer News, Industry, Residential Real Estate, Education, Misc

Load More posts