Word of the day
Latent Defects
Hidden structural defects, known to the seller but not to the purchaser and not readily discoverable by inspection. The seller or the broker who is aware of such defects, such as termite damage, leaking roof, a defective water heater, or a dangerous stairway behind a basement door, must disclose them to the prospective purchaser. Failure to disclose such information is a tacit misrepresentation and may be grounds for the buyer to rescind the contract.
---
Association of the day
Pasadena Foothills Association of REALTORS
REALTOR Association Building of the Day...Pasadena Foothills Association of REALTORS.
Buildings are part of the culture of organizations. Think about government buildings, school buildings, banks...buildings impart a message to the community and its members. REALTOR Association Buildings are part of our REALTOR Culture.
When is the last time you visited your association? Have you ever visited other association buildings?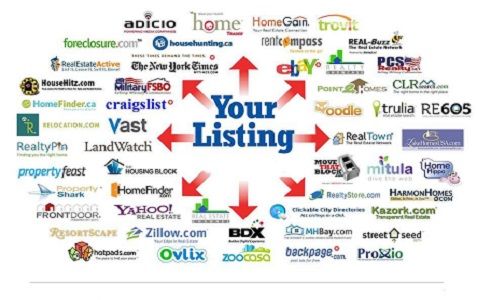 Brokerage, Consumer News, Industry, Residential Real Estate, Education, Misc

Load More posts